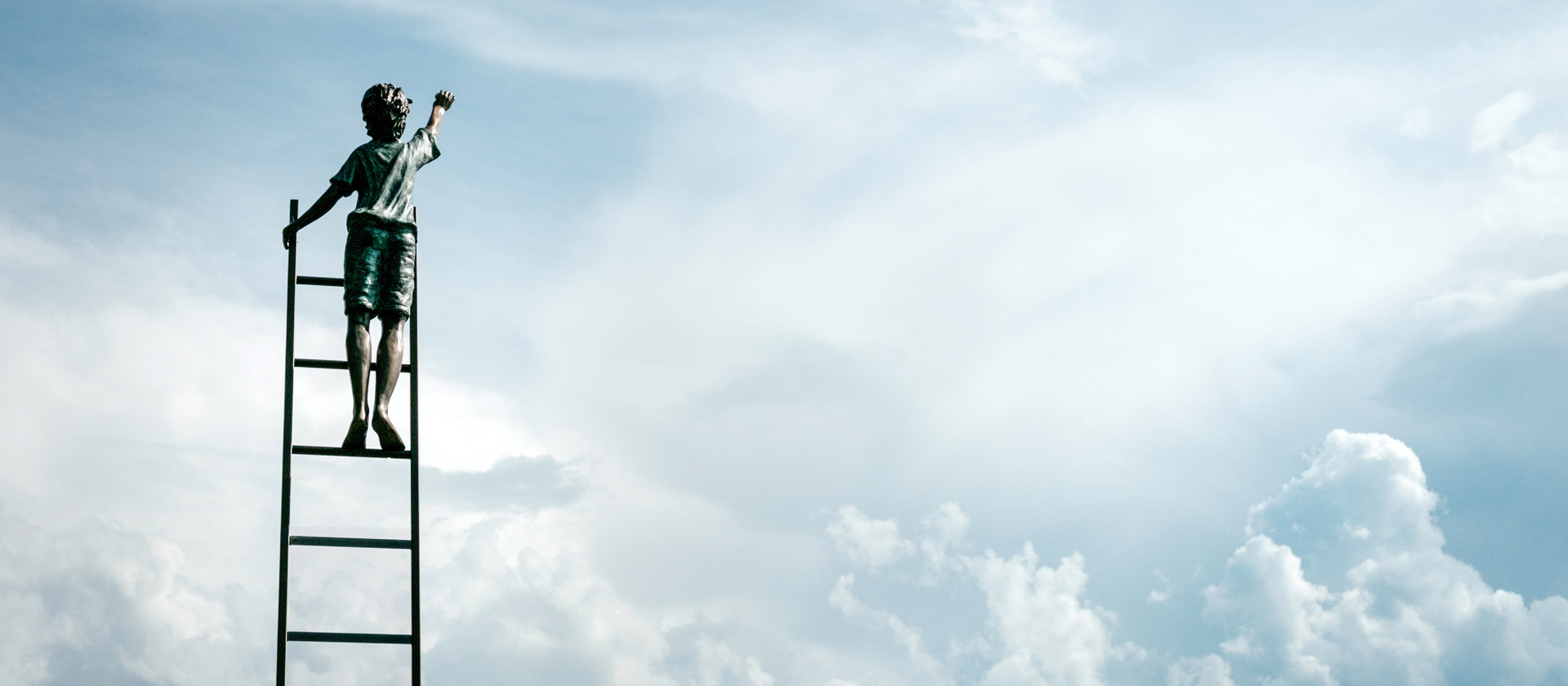 Micro's Leader S.A. was founded in 1985 by the economist - analyst Mr. Stavros Kyriazidis* with the main activity of developing specialized software in the field of health care. It develops applications exclusively for the medical, financial, and administrative management of nursing and diagnostic medical units, which are constantly evolving, covering today all the requirements of the most organized units in the field, regardless of their size.
* The founder, President, and CEO of Micro's Leader S.A., Stavros Kyriazidis, had served as Head of Accounting and Computerization from 1976 to 1981 in the largest private nursing company D.TH.K.A. "YGEIA" S.A., as well as organizer and consultant of other large nursing units.
Micro's
Leader
SA
has
been
a
leader
in
the
field
of
computerization
of
private
health
care
units
for
all
these
years.
The many years of experience of our executives, the scientifically trained staff that provides continuous and immediate support, the range of needs covered by our products and services, the constant trust of our customers, and our ever-growing clientele are what set us apart from our competitors.
Indicative of the quality of the company's products and services is that, especially in the private clinic sector, it holds the first place in the provision of integrated hospital management information systems, with software applications developed entirely in-house, all of which are multilingual. This makes them suitable to fully meet the requirements of even multinational companies.
Completeness,
Modern
design,
Immediacy
All applications of Micro's Leader S.A. are distinguished for their completeness, modern design, immediacy, friendliness, safety, update speed and the multiple preventive controls they incorporate.
Evolution
Today the company, faithful to its principles of continuous development and improvement, develops new software tools that take advantage of modern telecommunications technologies and the Internet in combination with the capabilities of Smartphones, Tablets, etc. to provide immediate, easy, secure remote online information, which is already incorporated in the new versions.
Safety
The safety and quality of our products and services is a primary objective and reference point for Micro's Leader SA. This is the reason why in the last years we have been implementing a Unified Management System for the quality of our services and the security of the information managed by our applications, certified by DQS Hellas Ltd. with ISO/IEC 9001 and ISO/IEC 27001.